A dedicated team welcomes visitors, coordinates the programming, manages and develops the activities. Do not hesitate to share your projects, send your comments, suggestions or questions to
info@centredeglaces.ca
.
André Grenier
Coordinator responsible for sports development and operations
CEGB
agrenier@centredeglaces.ca

Sébastien Beaulieu
Entraîneur
Longue Piste
Poste ouvert
Entraîneur
Courte Piste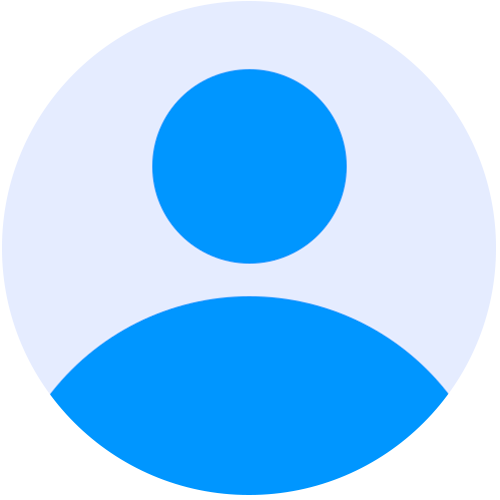 Sarah-Maude Carbonneau
Physiothérapeute PCN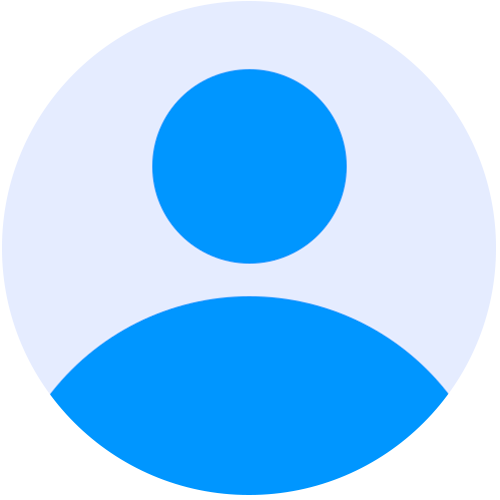 Laura Belley
Physiothérapeute PCN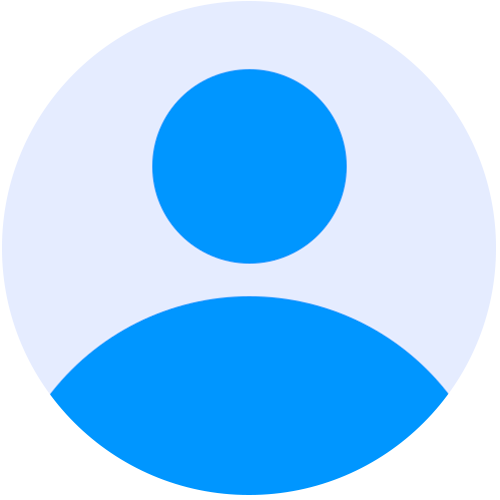 Annoncé sous peu
Technicien équipement


CLUB DE PATINAGE DE VITESSE VILLE DE QUÉBEC
All speed skating clubs in Quebec and Canada form the basis of this structure. Because of its proximity and historical link to the

Anneau de glace Gaétan-Boucher

, the

Club de patinage de vitesse Ville de Québec

offers development programs ranging from discovery to competition:

Youth 
Sport-study programs
Adult

LES PINGOUINS
Skating, the most Quebecois of sports!

Les Pingouins - École de patin

allows children, from the age of 3, to learn to have fun on the ice in a pleasant, healthy and safe environment. The school structure is very supportive and family friendly. The program is offered in Quebec City and in many other cities in the province.



Photo credit: Lea Csontos